We are passionate and peculiar individuals for passionate and peculiar individuals. Transcending from the status-quo. We're here for the journey of individualism and self-expression.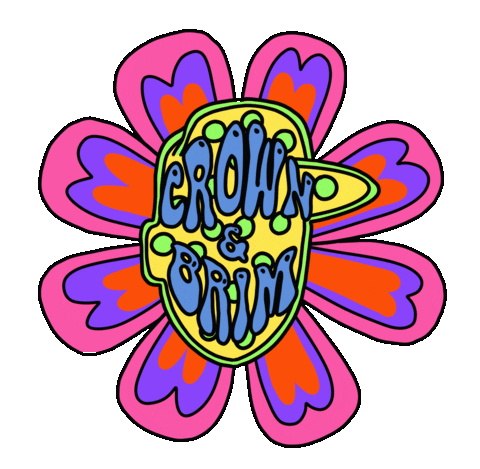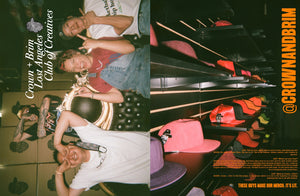 Spotlight On GASPzine
The folks at GASPzine do DOPE-A** work both within the creative realm and without. They're bringing print into modern days and giving back in the process!
Spread Love!
Check out GASPzine you will not be disappointed. And if you copped the August 2020 issue you'd see our spread! Much love and gratitude!